Paper tube round box is one of our unique shape of the boxes. In general, it is used to the candy packing, candle packing, cosmetic packing, and underwear packing. The paper tube round box as the candy box, there are display window and decoration ribbons. When it used to the candle, maybe just do the base without lid. If as the Cosmetic Box, paper tube round box will be luxury and exquisite appearance. The white paper tube round box especially suitable for close-fitting clothes, give a person the feeling of clean.
The candy and candle packing are usually made of coated paper, white cardboard. The size is smaller. Looks like very itsy-bitsy. Make the person can't help to have the urge to buy candy. Would you be want to experience the charm of it?
The material of cosmetic box and underwear box is high-quality grey cardboard and art paper. It make the paper tube round box into the luxury Gift Box.
Please refers pictures of paper tube round box:
1. Candy box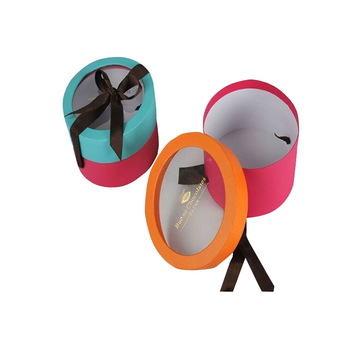 2. Cosmetic box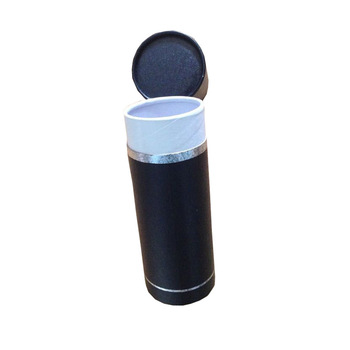 3. Underwear box