Sliding Boxes– A Perfect Packaging Solution
To promote your brand or product in the competitive market, quality product so custom packaging is the right way. Packaging serves the purpose of protecting, enclosing, and taking care of the products. It also ensures the process of proper shipping, storing and sale convenient. Almost all companies are investing in custom packaging to reach the top of the industry. Different options are available to pack the product regarding custom packaging. Bags, boxes and different style of containers are in use. But among various choices, custom boxes are the most suitable options.
Why sliding boxes?
Sliding boxes come with double wall tray and comfortable sleeve style. These boxes have strong and durable material which makes these a perfect packaging solution. Not only quick loading but these boxes also provide safe storage and transportation. Sliding boxes are simple in assembling plus opening. These are light in weight and an affordable option for all your needs. You can customize these boxes according to product and your needs. These boxes are unique and splendid providing more area to keep the product. Have a look at some of the features of these boxes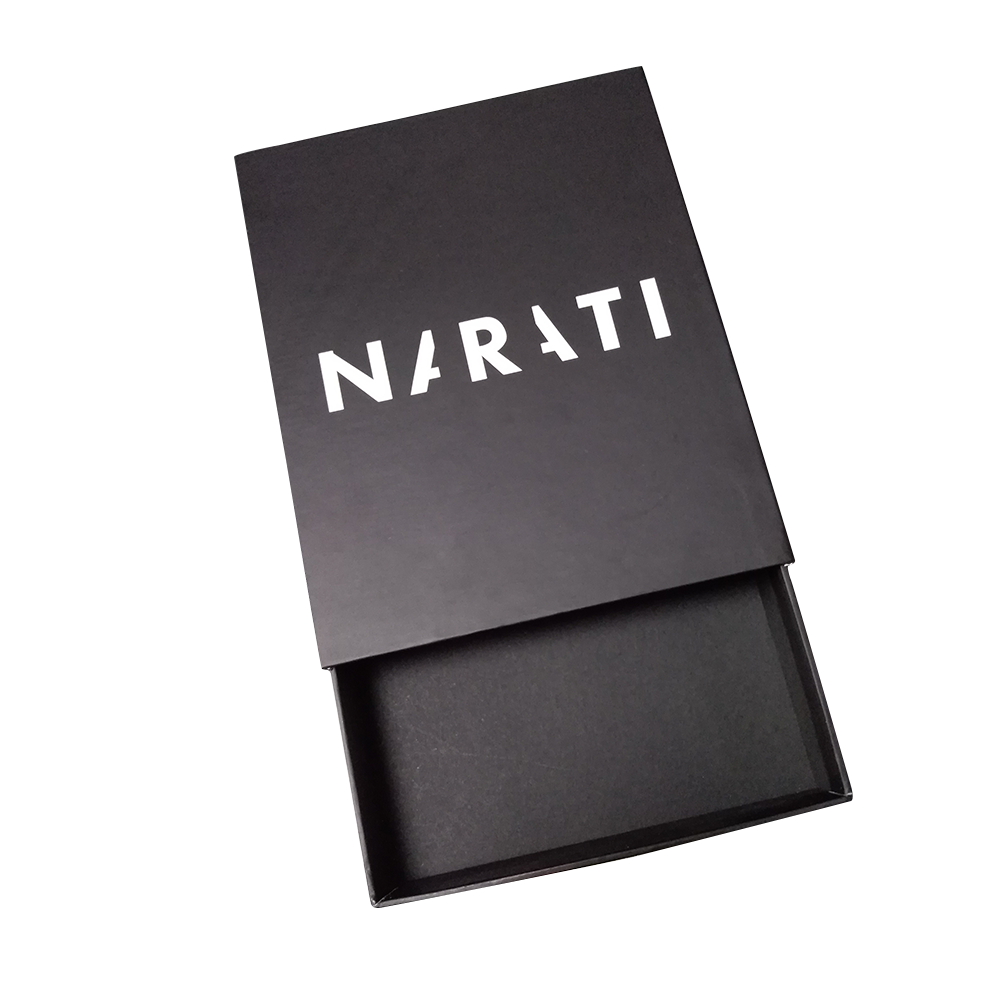 Make your logo POP
Outside sleeve of these boxes can give your product or brand more visibility and a great reveal. Sliding boxes have more space than other boxes. It allows you to customize these boxes with specific designs and rich printing. Imprinted logo and brand name on the sleeve of the box will make your product stand out from the competition. Not the only logo, but you can also personalize these boxes in your way or according to customer`s desire.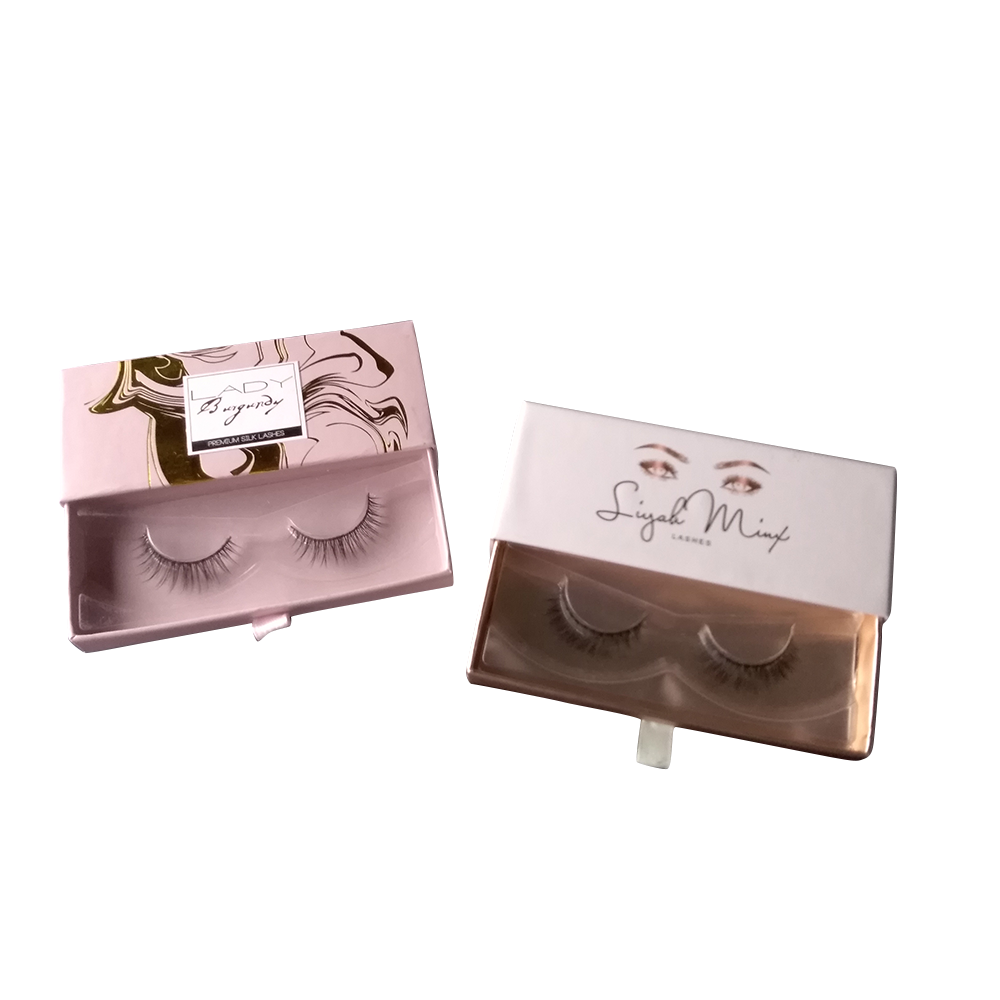 Not only attractive but also functional
When designed properly, these boxes catch not only customer`s eye but also provide practical packaging for any product. A custom box should not be only for product enclosure or safety. It should be according to product size and style to give a proper perception of the product. Sliding style of custom boxes provide safety, proper enclosure, marketing, brand promotion and right understanding of the product. A well-designed sliding box can perform more function than a salesman.
Exception protection and support
Whether the product will be display on retailer`s shelf or have to ship to customers, protection and safety are primary things to consider. The sturdy and durable material of the box provides exceptional support to the product. It also makes these boxes ideal for shipping and transportation. These boxes have the stiff bottom and cover-up sleeve which prevents the product from any damage. You can also insert extra protection inside the box for fragile and delicate items.