Bath Bomb Packaging Boxes: Know whom you are designing for is a big advantage towards your box design. It will help you to explore more options and to know what you can do better. The box design should not look attractive only on display but it should also catch the eye of targeted customers. Different age groups have different taste so you should highlight the features on the box according to customer`s interest and taste.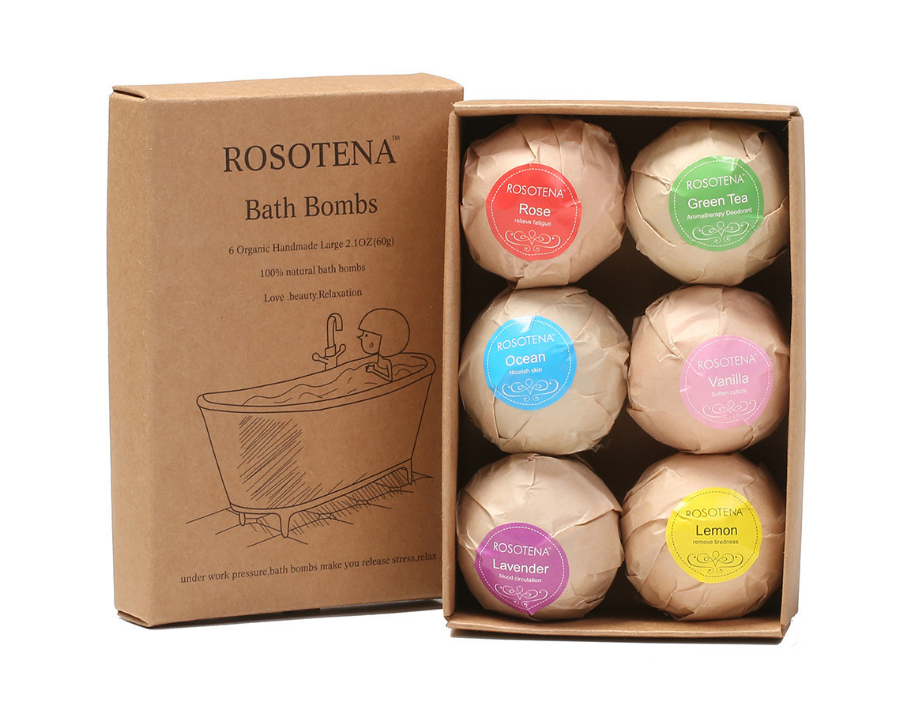 What goal do you want to achieve?
Ask yourself what you want to achieve with your particular bath bomb boxes. Custom packaging is more than holding and presenting the product. What actions do you need your customers to take or what kind of marketing you want to do with bath bomb boxes? Design a bath bomb box that should be a clear presentation of your goals.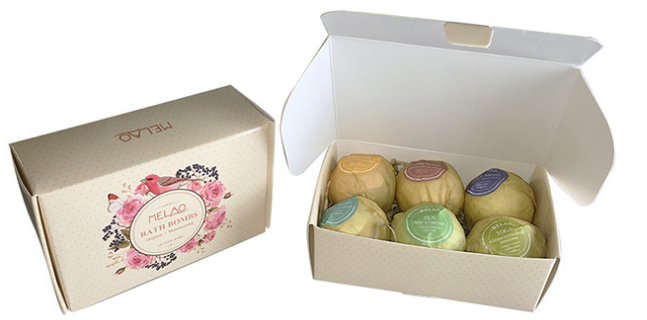 What is your budget?
Estimating your budget will give you a rough idea of what kind of solution do you need for your bath bomb packaging. It is easy to save your extra cost. Your 80% of cost should be fixed before starting the development process. Deciding box size, material, the printing method, and protection before the time will help you to save extra cost.
Which material and printing method?
Your box design can be perfectly executed if you choose the right material. The common material used for custom boxes are cardboard, paperboard, and Kraft. These materials are easily available, low in cost and easily recyclable. After choosing the material, you should move towards exploring the different printing options. You can choose according to your budget and product requirement.
Which content you want in your design?
Deciding what content do you need on your box and its placement is necessary for an eye-catching design. A logo is the most important part of your box design, it tells your customers who you are and what you offer. A tagline or call to action can influence customers to take necessary action. Product`s information and image are elements not to miss.
Shenzhen Haotuanyuan International Trading Co.,Ltd
Business Type:Trade Company , Manufacturer , Retailer
Product Range:Handbags
Products/Service:Paper Packaging , Paper Box , Paper Bag , Paper Gift Box , Paper Cardboard Box , corrugated Pacakging
Certificate:GS
Company Address:Room 2012-2013, Zhonghao Buliding, Bagua 4th Rd, Futian District, Shenzhen, Guangdong, China


Previous: What is stone paper?