Shoes box are usually made of Corrugated board or cardboard.
You can fide many detail parameters for your product, real-time quotes, price quotes, high-quality wholesale / supply information. You can also find a transparent shoebox shoebox custom, plastic shoe, children shoe, shoe storage and other product information.
There are some structures for your reference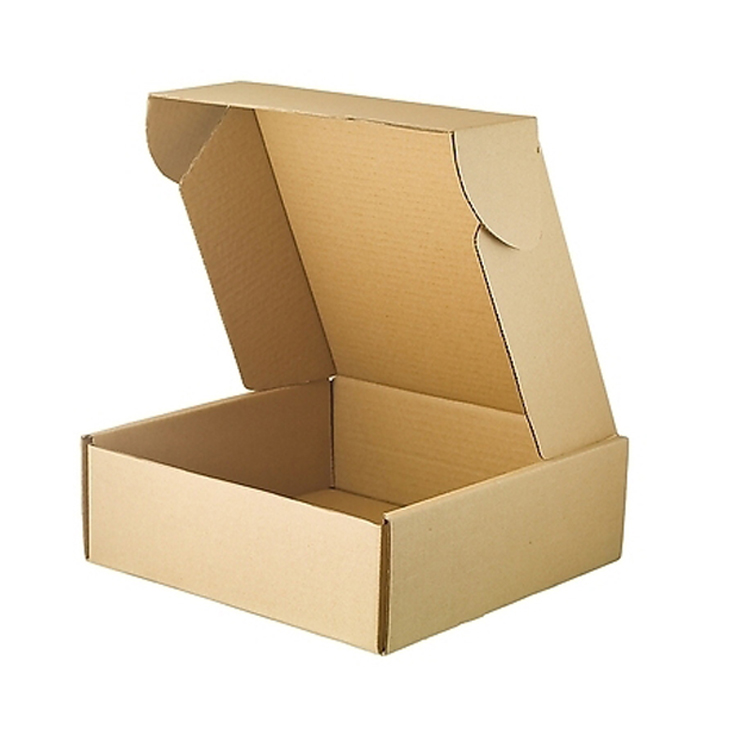 1. Plane shape
It is made of corrugated paper wrapped nice kraft paper,it has the nice handicraft for the edges of the box.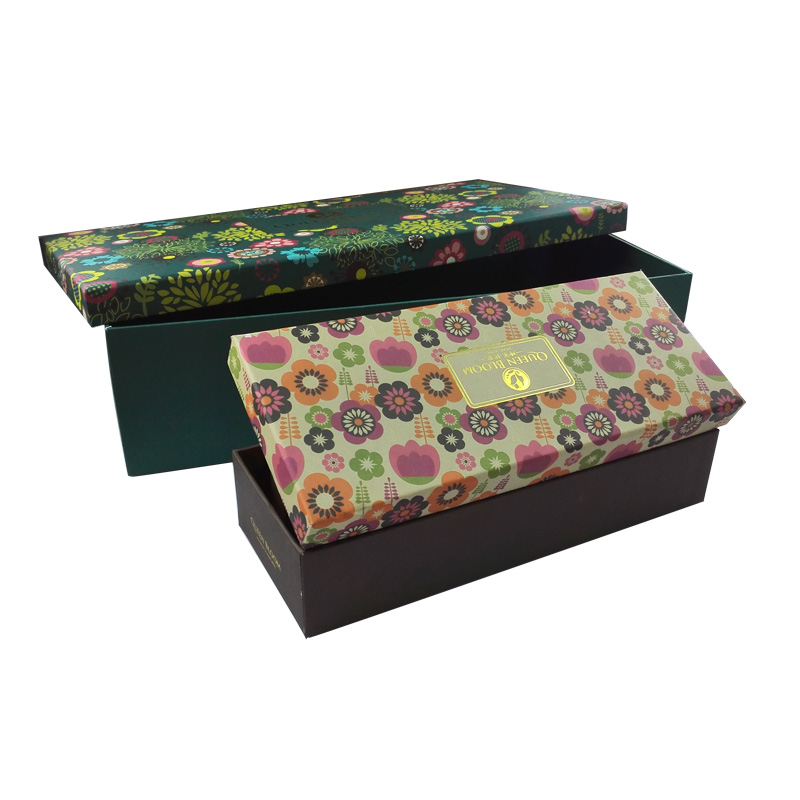 2. Two pieces shape.
It is printed with the full color,and the delicated hot gold stamping shows the luxurious visual feeling for the shoes box packaging.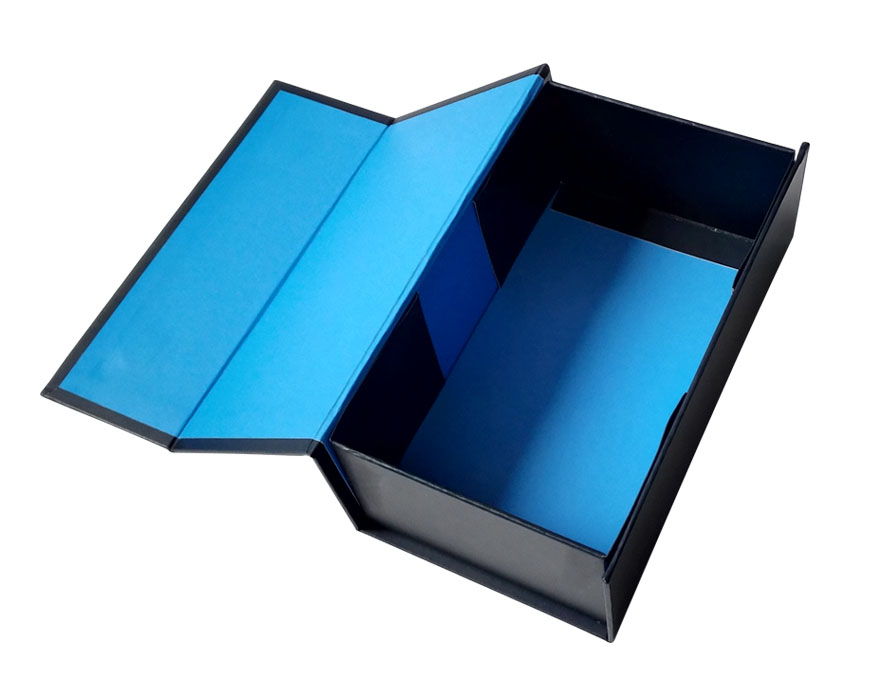 3. Magnet closure: A,Instant rigid foldover box Rigid box construction.
The box are made of the hard grey cardboard and good quality coated two sides paper.
It has the strong magnets for the closure of the male shose box.
We have many years experience for producing the paper boxes.Welcome to our male shoes box trip!Wish you have a nice trip!