Dyed Paper Box (specialtypaper) including Copying paper, Embossed paper, gold paper, silver paper and so on.

1. there is gold glossy paper,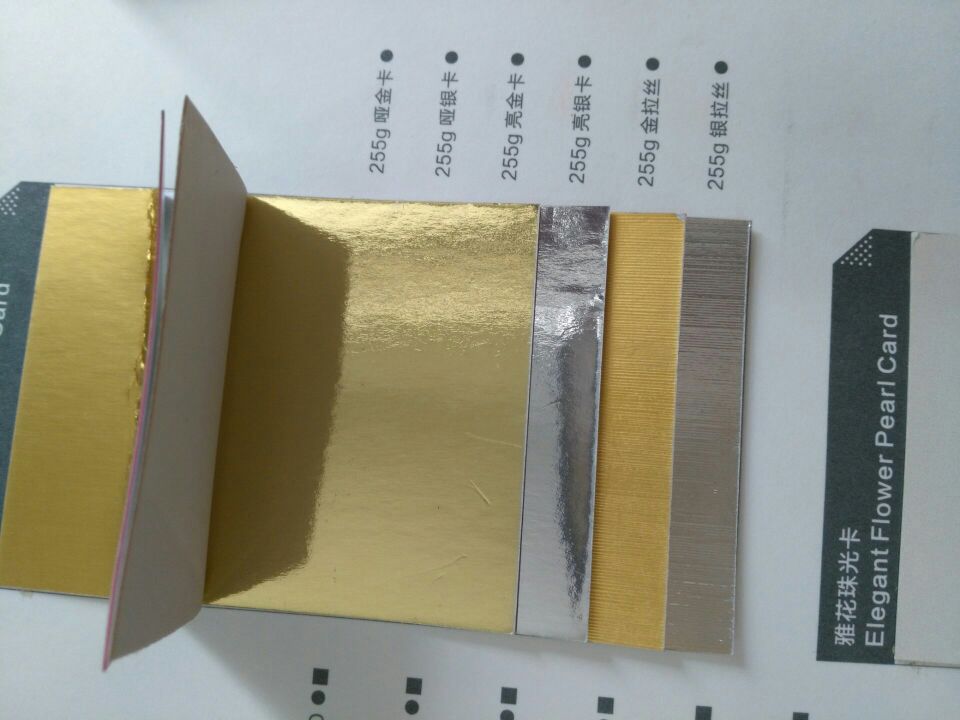 for exsample:
Material: gold paper
Size: 60x10x4 cm
Printed: CMYK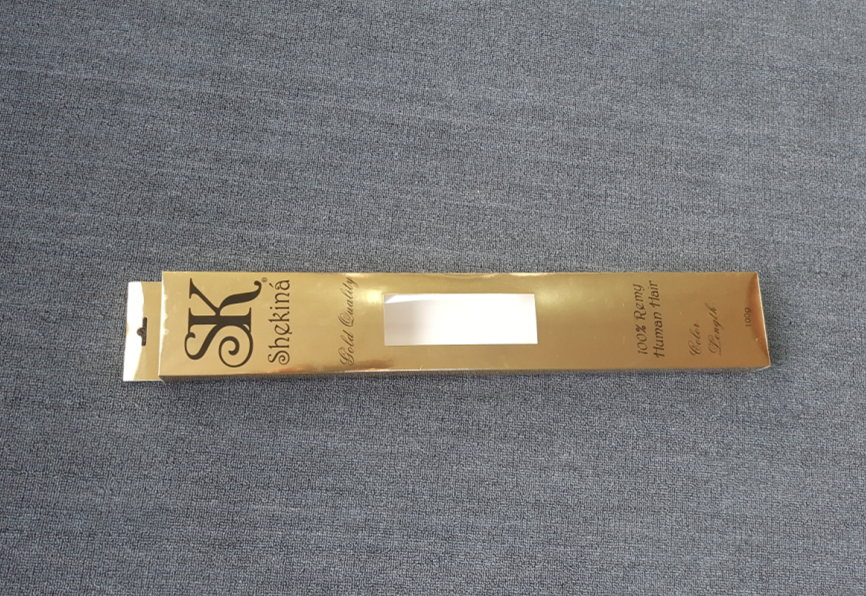 2. Embossed paper, there are have many kind of embossed paper, if you have own embossed paper, you could send us, and we can customized for you.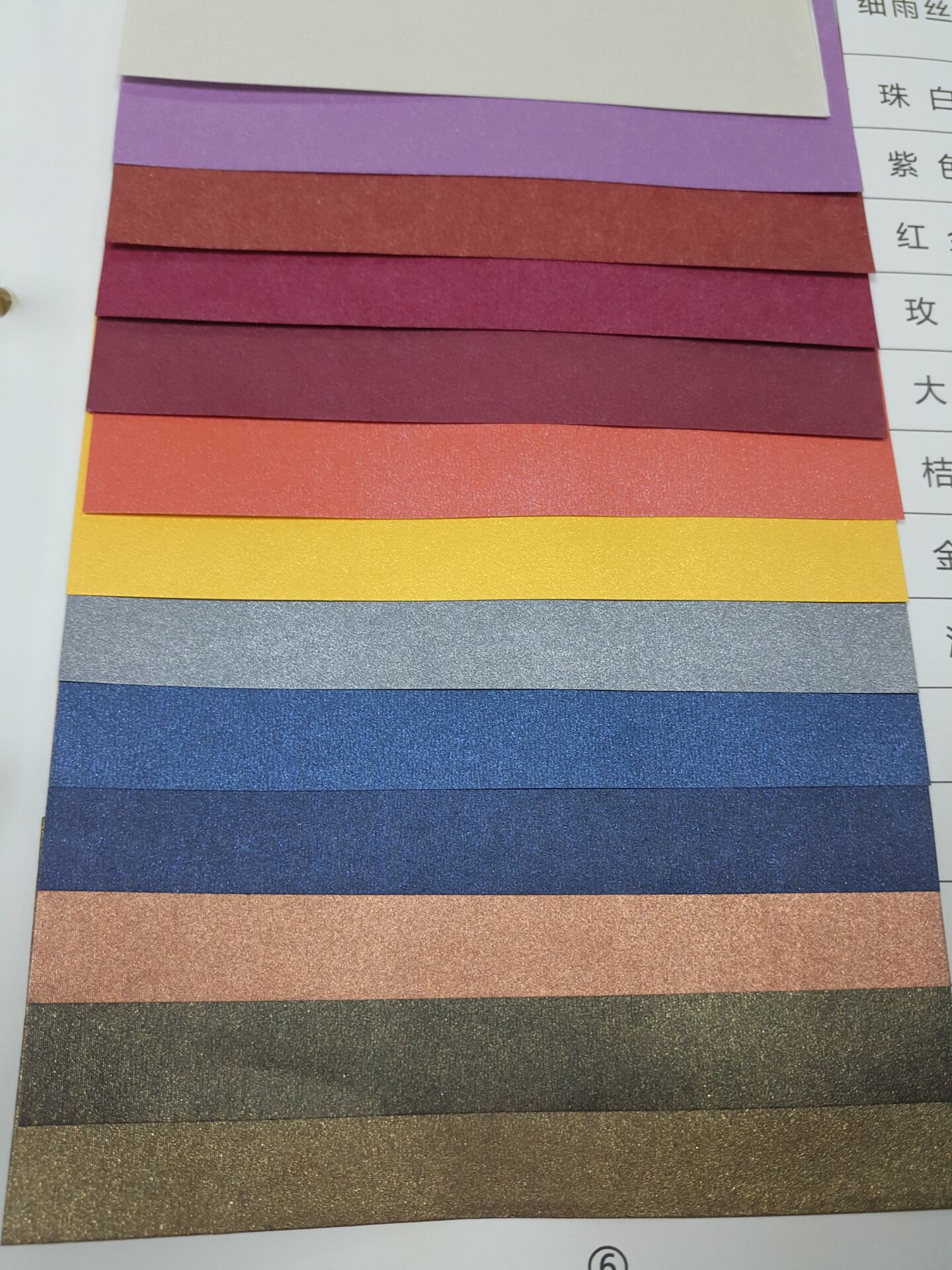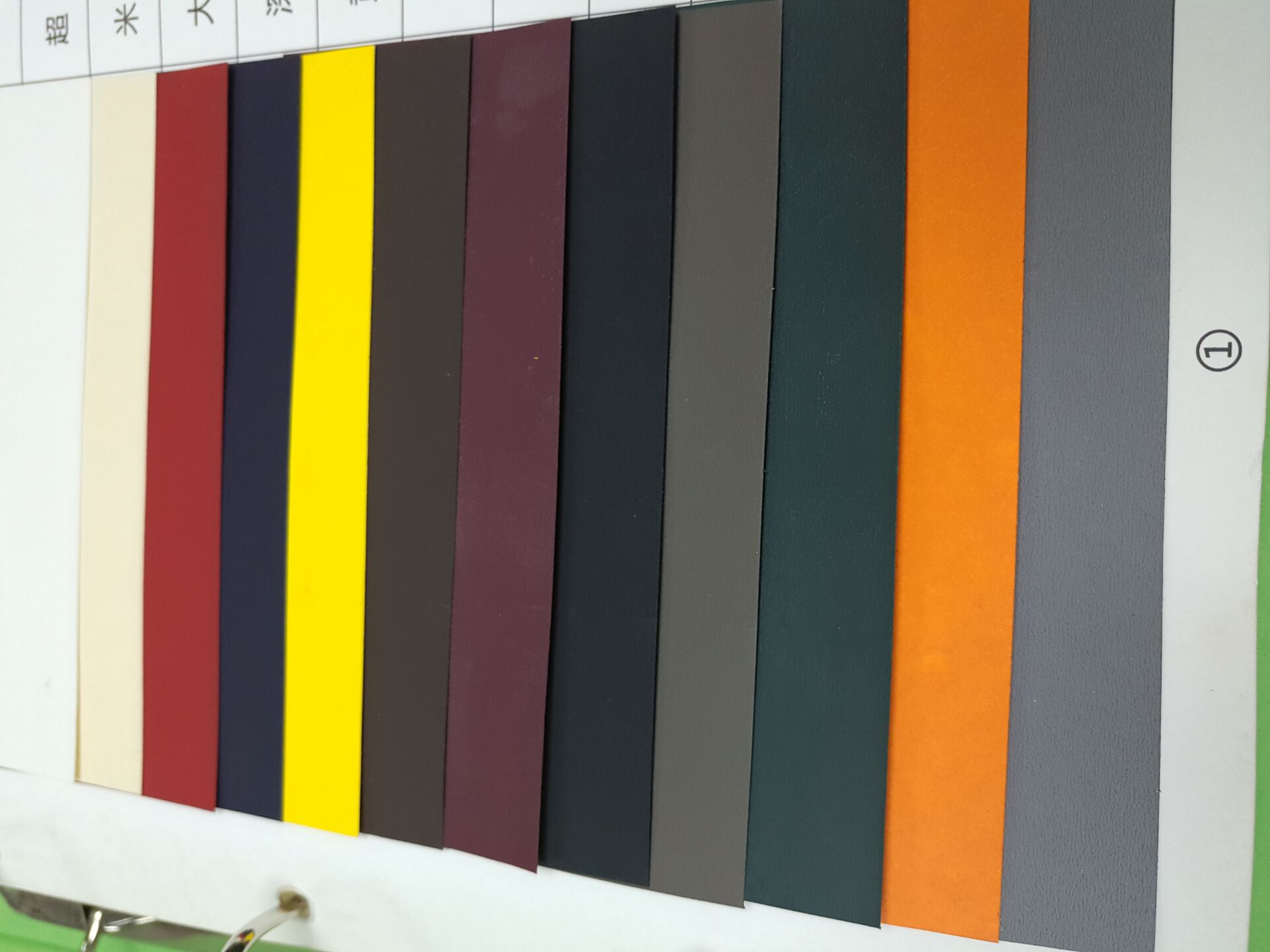 for exsample: