With the improvement of chemical level, the effect of candles more and more. Is no longer just the traditional lighting, can now also acts as a perfume, the surrounding is full of sweet atmosphere, can also play the role of decoration. In this way, the candle packaging demand will also increase. Then do you want the exquisite candle box?
Our candle box make great effect on promotion in a large extent. There are light style and luxury style. The light style is made of thin art paper or white cardboard. In general, it is CMYK plain printing adding hot stamping silver. In addition, the handle box can be flat packed, it can be save more shipping cost. The luxury style is made of grey cardboard and art paper. There can be exquisite handling. The structure also can have a variety of choice.*Related Products:luxury candle boxs,candle packaging boxes.
If yes, let us approached exquisite handle boxes:
1. The light style handle box.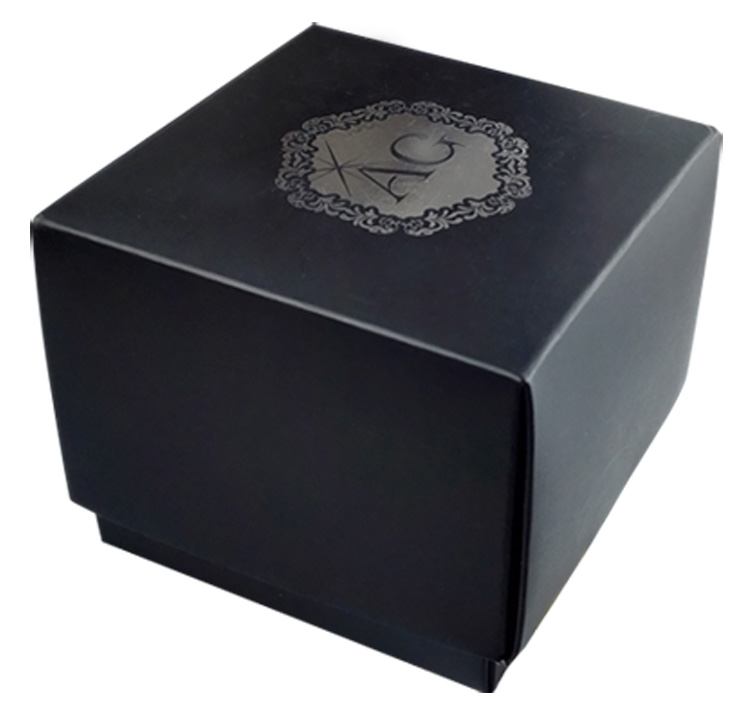 2. It is top and bottom box that can flat packed.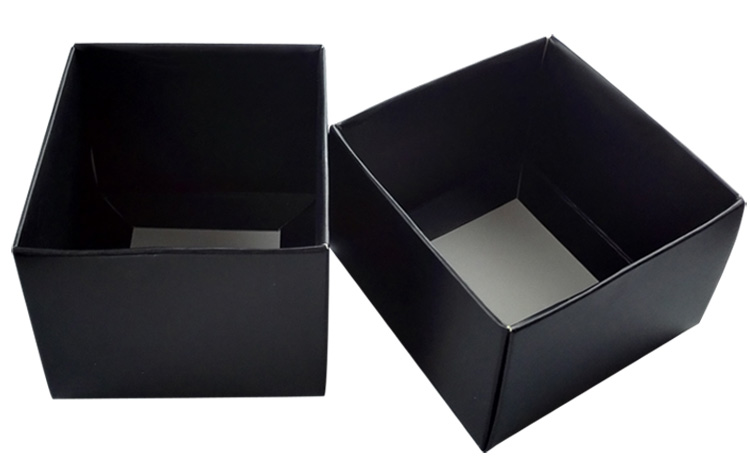 3. The logo is hot stamping silver.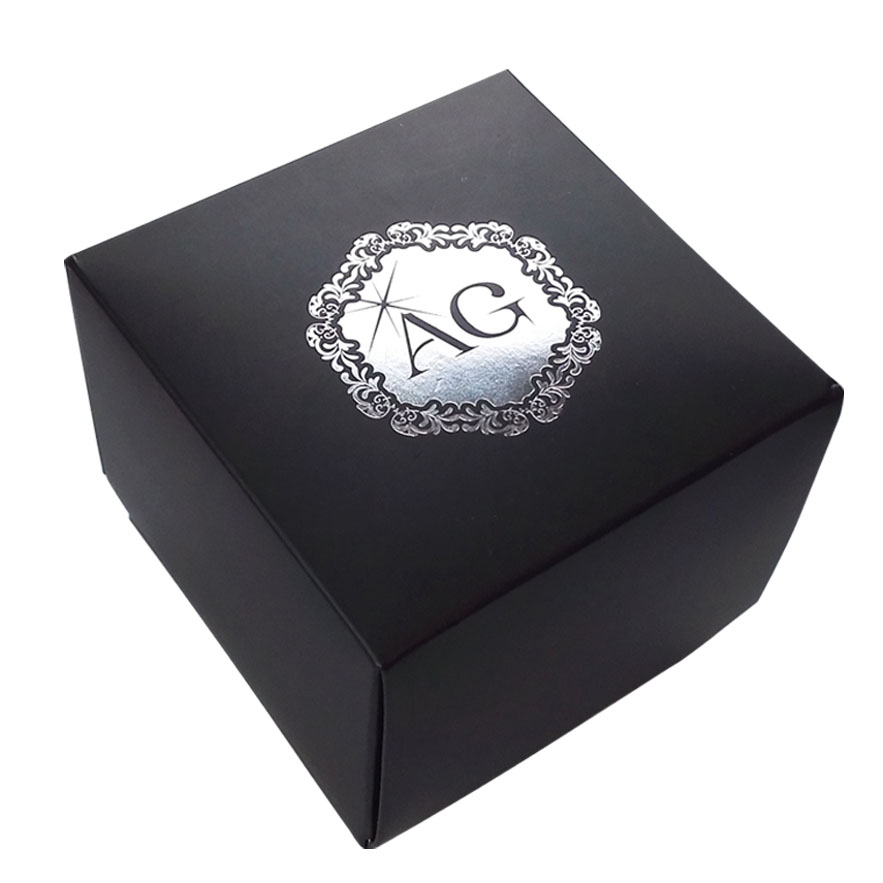 4. Luxury cardboard and art paper handle box..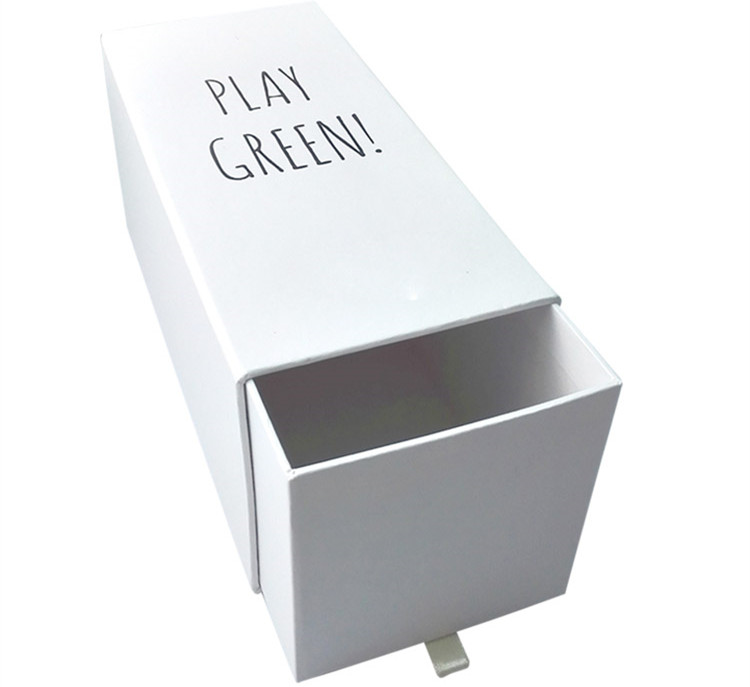 5. It is drawer box..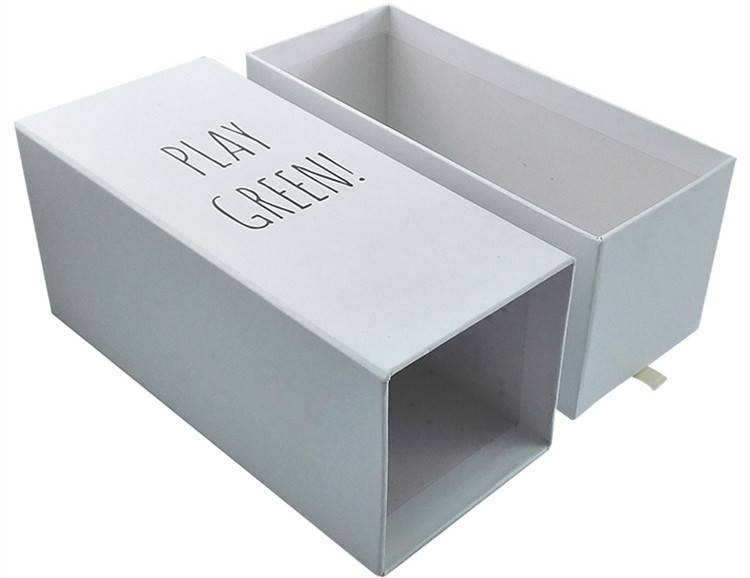 6. The ribbon can be workable.